Internship Highlight: Joseph Candella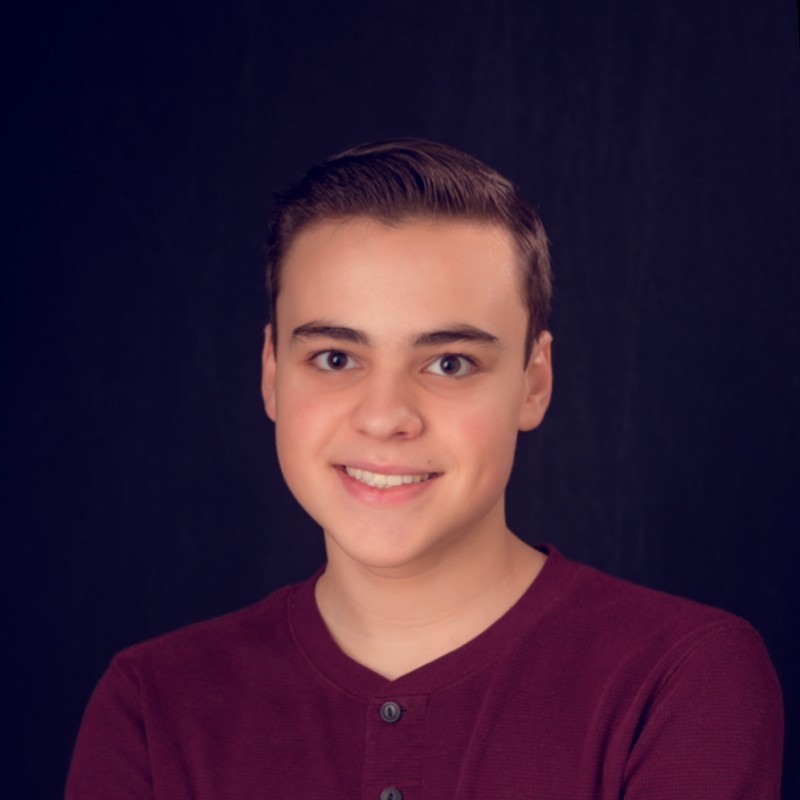 As the year comes to an end, its time to look back at our achievements
and learnings for the year.
A fellow ACES student Joseph Candella recalls his internship experience during the summer of 2022.

Joseph currently works for the iSchool's Information Challenge Initiative, where he helps organize and plan the University of Maryland's 'Information Challenge.' They provide students an opportunity to work alongside various partners and companies to solve real-world problems through data analysis, cybersecurity, and design.
This past summer, Joseph got the opportunity to intern at Ernst & Young in McLean, Virginia. He heard about the internship by chance when researching the "Big Four" consulting firms--Deloitte, EY, PwC, and KPMG.
The internship was for eight weeks and was in a hybrid setting. "I spent my time working from the EY office in Tysons Corner, VA, my client site at the FBI Headquarters in Washington, DC, and working from home." said Joseph.
His role at EY was as a Technology Consulting Intern for the Government & Public Sector. "I was responsible for creating a data parsing program and risk model for FBI database systems and helping the FBI create business-led and technology-enabled transformations across their business processes." Joseph described. "I also had the opportunity to work with a team of interns to streamline EY's internal deal governance process by developing an automated system using Microsoft Power Apps, Power Automate, and Power BI."
With multiple candidates applying for the same positions, it is essential to stand out. Therefore, preparing for interviews is the most vital step to landing an internship.
"I prepared for the application and interview process by reaching out to contacts I knew at EY and doing practice case study interviews. This included studying different frameworks for answering case study interviews and learning the best way to solve complex problems in the consulting industry. The final interview process consisted of three interviews, two being behavioral interviews and one being a case study." Joseph recalled.
Many students use internships to explore different career paths and gain valuable work experience that can help them stand out to potential employers after graduation. Joseph found his experience to be a positive one, filled with new learnings and exciting opportunities.
"The overall experience at EY was great! EY is a large firm, yet the Tysons office felt tight and close-knit. My team was very supportive and helpful during the internship. The company went above and beyond to provide all interns with various networking and social opportunities." explained Joseph.
"My favorite part of the internship was presenting my final project to a panel of EY partners and being invited to the EY Futures conference in Orlando, Florida, during the final week of the internship. Here, I got to network and meet with EY interns from across the world and visit Walt Disney World!"
Often, the most challenging part of finding an internship can be the search. This can be daunting when you don't know where to begin. Joseph offered some advice to fellow ACES students who are currently searching for internships-
"Start looking for and applying to companies you're interested in early on. Reach out to anyone you know that works at a company you're interested in. Be personable and open during the interview process. Be sure to reach out afterward and thank your interviewers for their time. I was able to network with one of my interviewers. I found out that we both had worked for the same company in the past, which made the interview feel much more relaxed and personal. Try to network with as many people as you can during the internship as well!
Published December 15, 2022