Faculty Spotlight: Dr. Charles Harry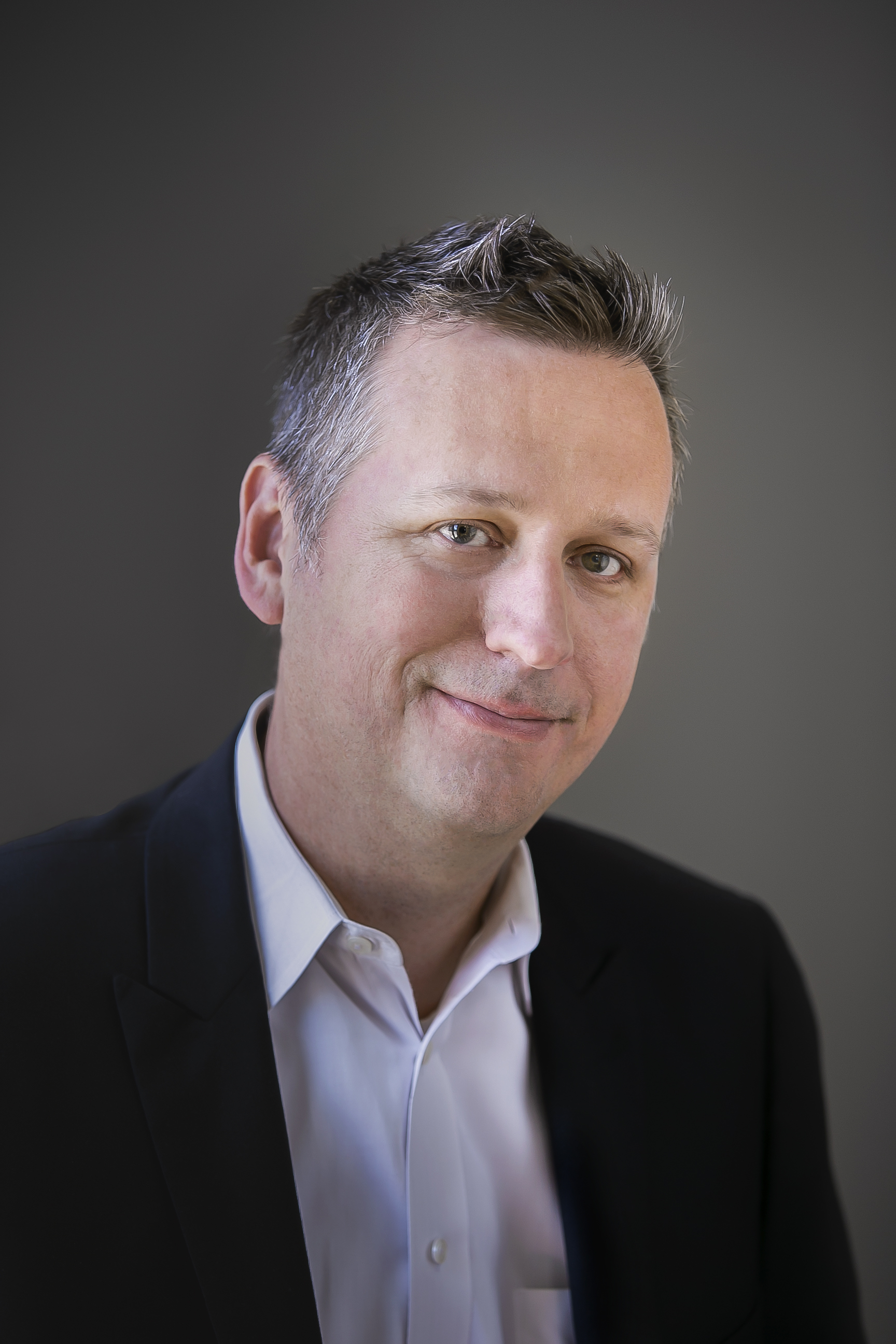 "I have done things in a non-traditional way, and it's made all the difference," says Dr Harry.
Introduction
Charles Harry is a senior leader, practitioner, and researcher in intelligence and cyber operations, with over 20 years of experience. Dr. Harry is the Director of Operations at the Maryland Global Initiative in Cybersecurity (MaGIC), a Senior Research Associate at CISSM and an Associate Research Professor at the School of Public Policy. He currently serves on the Leadership Council of the US Chamber of Commerce, providing senior leaders with national policy advice. Dr. Harry has a PhD in Policy Studies from the University of Maryland and degrees in Economics and History from the University of Colorado. He has been awarded the Signal Intelligence Career Achievement Medal and the Director of National Intelligence Extraordinary Achievement Medal.
Career Trajectory
He is originally from California and has lived in Colorado for about ten years. He attended the University of Colorado as an engineering major, where he took up aerospace engineering as he wanted to be an astronaut. However, he soon realized studying engineering was getting in the way of his skiing; thus, he ended up transferring to economics.
"There was a time when people told me I would never get a job with an economics degree, but it was the best decision I made."
Dr. Harry spent his early career in the private sector, working for a small regional bank and later for a steamship line as a trade analyst. He then returned to graduate school to obtain a master's in economics and moved to DC to work with a defense contractor soon after.
Dr. Harry was supposed to be in the Pentagon on 9/11, where the tragic accident occurred. "The only reason I'm here today is because my meeting was canceled that day," He states his life changed dramatically after that.
Soon after, he joined the intelligence community as an entry-level analyst and cross-trained in Cyber. He has always loved computers and took a practical approach, trying his hands on original PCs and networking during the 70s. He started off installing networks at a bank where he worked. By the time he shifted to the Intelligence Community and Department of Defence, he was already comfortable with technology and had gained experience in the cyber field. He received formal training and took up roles in cyber to get additional education in that space. Dr. Harry started his career in Cyber when it wasn't well known and has watched it grow as he made his way up the bureaucracy in the Intelligence Community.
Dr. Harry also built and oversaw a $35 million cybersecurity consulting company, bringing together analysts and engineers to offer cutting-edge solutions to both the public and private sectors.
Why Cyber Security
"What drew me to cyber is the fact that it's a combination of technology and human processes. The economist in me loves to understand how things work together in tandem, the interconnections and graph structures developed during the production of a product or service. This area of cyber is complex but has not been explored much in literature and lacks the basic language to describe it."
He believes the field is a lot wider than people treat it. It's typically perceived solely as a technical domain. While the understanding of technology and networking is foundational, several aspects are non-technical. It is also vital to understand the motives of attackers and the geopolitical constraints they're operating under. He strongly believes understanding the reasoning and motives behind attacks will help plan a better defense.
Understanding the advantages of existing technology while minimizing consequences, quantifying these consequences, and allocating resources are essential topics that need to be addressed.
Transition to the Education Sector
His passion for teaching and education brought him to the University of Maryland, where he strives to train the next generation of students to have a more holistic view of the field and be better equipped to ask the right questions. He started working with Maryland Global Initiative and Cybersecurity to help build the university's cyber position more broadly in the community. He has been working with ACES for the last four years, teaching cyber and international security courses.
"Teaching gives me the opportunity to interface with students from a variety of backgrounds. I've had computer scientists, as well as political scientists, do research with me. It's a combination of skills that are needed to view a problem from multiple perspectives." He also wanted to pursue foundational research focused on the core problems that can be applied to the real world.
He spends most of his research time in the interface between the technologists and the policymakers. He also has numerous consulting and research contracts with the Department of Energy, the Department of Defense, as well as the state government.
His current work focuses on providing valuable tools for policymakers and leaders to address cybersecurity strategies and how calculated risks can be categorized and quantified in a way that is non-technical so that policymakers have the tools to make decisions about national security concerns. His non-traditional background allowed him to address the same national security concerns but from a different point of view.
Message to Students
"The world we have constructed and its foundation relies on technology and internet connections. Over several decades, we will be more interconnected, and the volume of data will increase. We are building complexity in our society without a reasonable degree of governance tools to help us manage strategic risk. It fundamentally boils down to understanding potential cascading failures and their consequences."
"I want my technical students to understand that it's not just about technology. It is merely a tool to support human processes. I want my non-technical students to realize that there's complexity in technology that supports the edifices they build in businesses and the government. So 'complexity' is the operative word here because it creates non-linear impacts on society that we often cannot quantify. I want students to take away this kind of holistic approach to a problem."
He had an additional message for students that are currently looking for internships or jobs.
"I want to tell my students not to get nervous because they didn't get the one job they like. In my first job out of college, I made minimum wage and answered 300 phone calls daily. Today I've got a much, much better career than I intended initially,"
"As long as you're working towards a goal, you're making progress."
Published November 11, 2022