UMD and ACES Receives $5M National Science Foundation Grant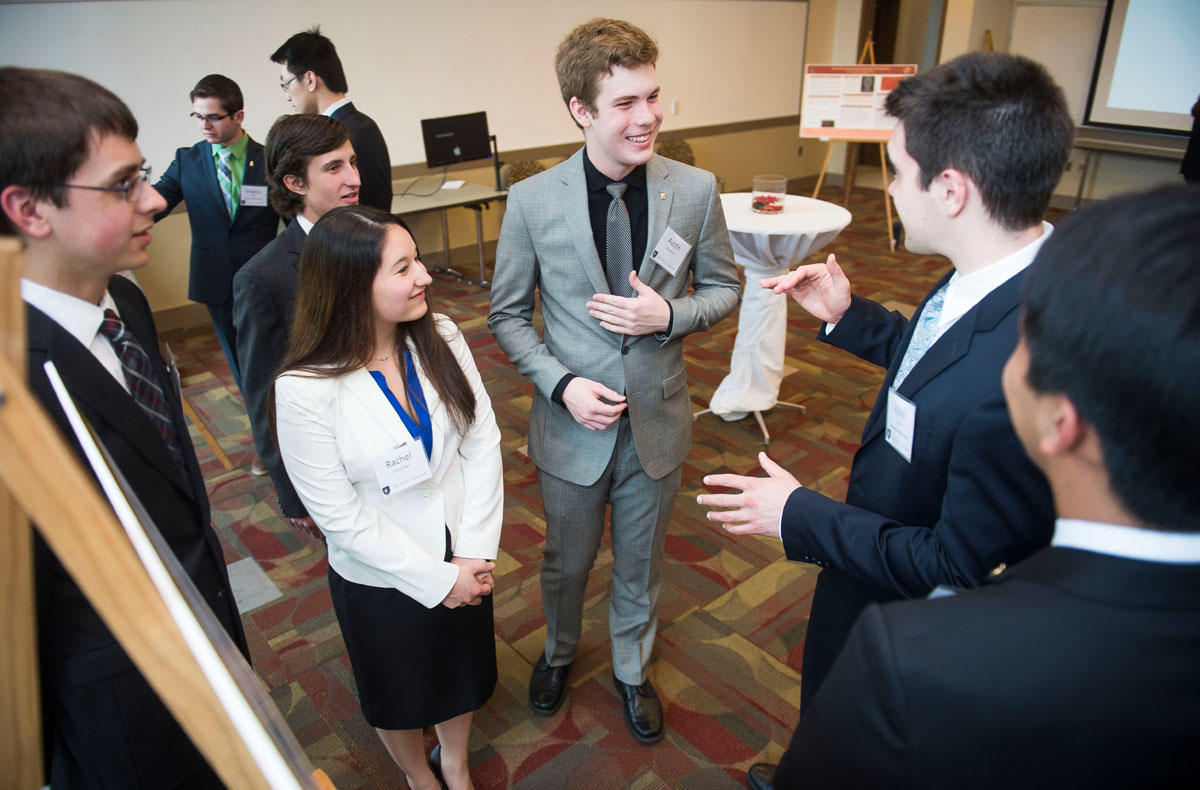 The University of Maryland has been awarded a grant from the National Science Foundation's CyberCorps Scholarship for Service (SFS) program to address today's workforce demand by funding scholarships for students in UMD's Advanced Cybersecurity Experience for Students (ACES) program.
The award, which totals $5 million over five years, provides scholarships for students willing to work in governmental cybersecurity positions after graduation. The scholarship will cover the cost of tuition as well as provide a living stipend for each student. The recipients will be able to graduate with a Bachelor's or Bachelor's/Master's degree and an ACES Minor in cybersecurity.
The team supporting SFS for ACES are faculty members from five schools and colleges across the university campus, including the following:
(PI) Michel Cukier - A. James Clark School of Engineering and Office of Undergraduate Studies

(Co-PI) Jandelyn Plane - College of Computer, Math, and Natural Sciences and Office of Undergraduate Studies

(Co-PI) Jonathan Katz - College of Computer, Math, and Natural Sciences

(Co-PI) Lawrence Gordon - Robert H. Smith School of Business

(Co-PI) William Nolte - School of Public Policy

(Evaluator) Catherine Amelink - Virginia Tech, College of Engineering
"This opportunity is a game changer for ACES students," said Michel Cukier, Director of ACES. "It allows our program to strengthen its relationship with governmental partners and the National Security Agency. It is a recognition of the quality and uniqueness of the ACES program."
The recognition of this award is highlighted in a UMD Right Now press release with quotes from Maryland Governor Larry Hogan, U.S. Senators Ben Cardin and Chris Van Hollen, NSA Research Director, Deborah Frincke, Northrop Grumman's VP and Executive Sponsor for University of Maryland, College Park, Sonal Deshpande, and UMD's Senior Vice President and Provost Mary Ann Rankin.
Published January 23, 2018