Student Internship Spotlight: Elliott Ruebush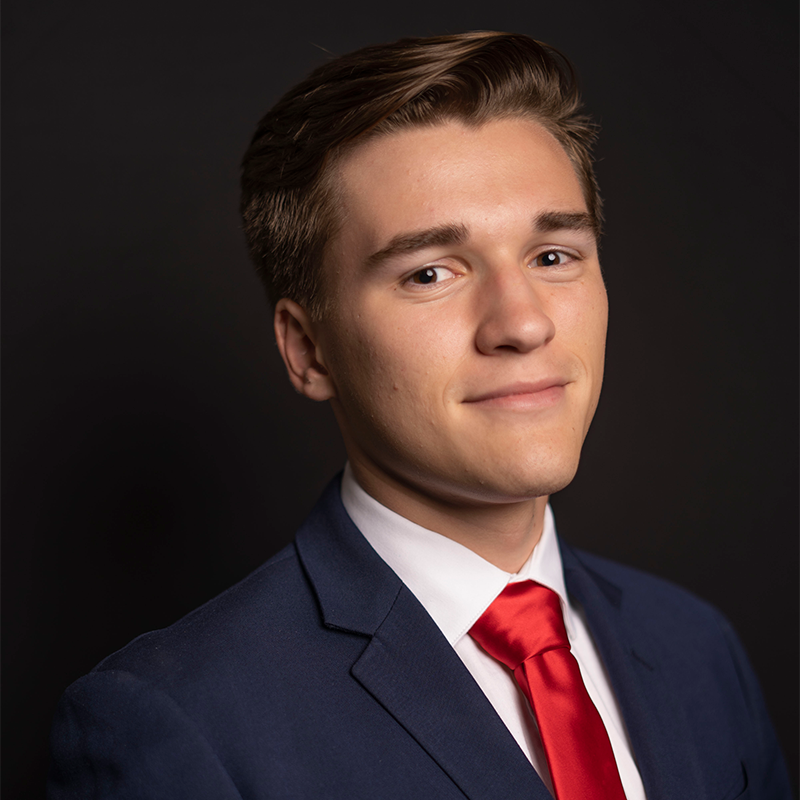 As the global COVID-19 pandemic continues to sweep the United States, UMD students have had to adjust to new normals while performing online research and internships. They've learned new programs, adopted new skills, and made connections in means they haven't typically used.
Elliott Ruebush, a second year computer science student in the ACES Living Learning Program, is no exception. He recently completed an internship with The Trade Desk, a global technology company that facilitates digital ad purchasing through a software platform. Originally hailing from the East Coast, avid biker and snowboarder Ruebush looked forward to living in Boulder, Colorado before the pandemic forced his internship into an online environment.
Nevertheless, Ruebush adjusted: "There's a lack of organic interaction [online] that you would normally get being at an office in person. However, working online does give more flexibility in the exact hours you work. Also, not having to commute is a nice bonus as well!"
Still, though online and in a different time zone, Ruebush's responsibilities are plenty, giving him a wide variety of technical experience.
"Essentially, I'm working with the data engineering team of TTD," he stated. "We go through the data sampled from the millions of requests that TTD takes in each second and implement models that use that data to help improve audience targeting and predict future trends."
More technically, this summer, Ruebush spearheaded the complete migration of outdated SQLServer and HiveQL scripts for daily processing of terabytes of data and computing critical models to highly performant and resilient Scala/Apache Spark jobs running on AWS EMR.
The opportunity for technical experience such as this drew Ruebush to apply to TTD in the first place (with the Colorado culture and location being an added bonus).
"As an adtech company, Software Engineering is a huge part of TTD's business. Around half the company's employees are in the technology division," Ruebush noted. "I felt like working as a Software Engineer as a software-focused company would provide a more enjoyable experience than a company with a less-established engineering organization."
And though his internship did not go exactly as expected, Ruebush came away from the experience with a more diverse toolbox.
"Part of software development is dealing with the unexpected bugs and issues that come up, so I've definitely had to work through some nasty bugs, but overall my time at TTD has been a great experience," he noted. "I've really enjoyed the project I was assigned to and I've learned a ton of new things!"
Published August 20, 2020