Student Internship Highlight: Justin Lumpkin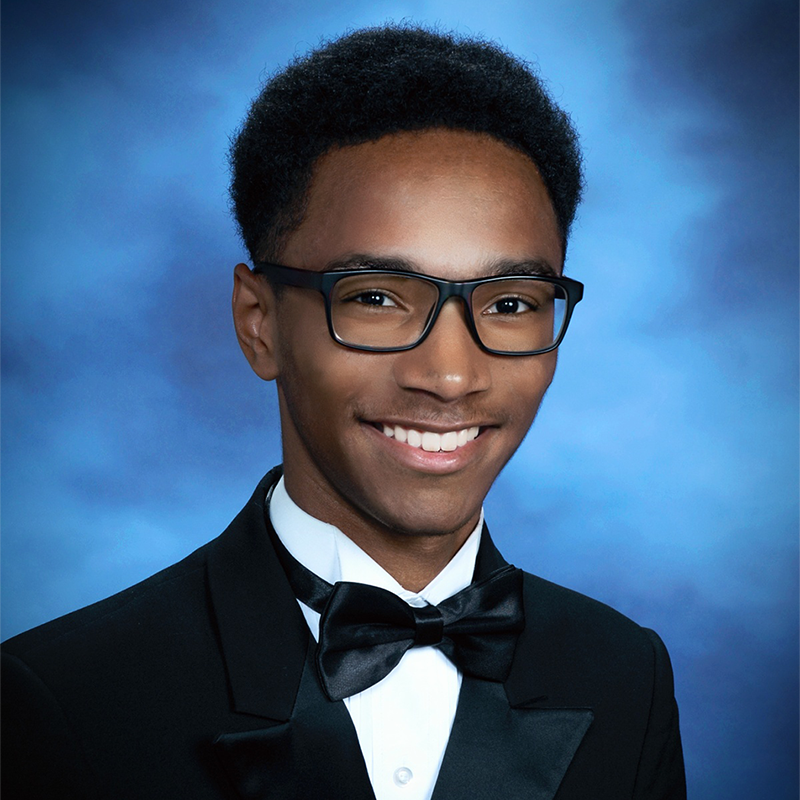 Summer internship season is here: with the spring semester a month past, the majority of ACES students are deep within an internship, gaining practical experience in their fields.

Justin Lumpkin, a computer science student about to enter his second year in the ACES Living Learning Program, is one such student.

Currently, Lumpkin is completing an internship as a Data Science Research Intern in the Google-Rice University Data Science Research Experience for Undergraduates. This Research Experience pairs participants with a Rice faculty mentor and allows them to work closely with a Rice PhD student to perform cutting-edge research in Data Science.

At this internship, Lumpkin studies neural network architecture. In doing so, he works to develop an empirical understanding of the circumstances under which deeper networks generalize better than shallow ones, as well as what properties of the problem may prevent them from doing so.

"I am interested in the social applications of computer science technologies, particularly as it relates to urban planning and design," Lumpkin shared about the internship. "This experience is giving me insight into grad school opportunities so that I can make informed decisions about a potential research career in the future. I enjoy the flexibility of research to foster curiosity and cultivate collaboration between disparate industries."

Lumpkin additionally pursued this internship because of an interest in deep learning, a type of machine learning inspired by the neural networks in the human brain.

"As a computer science major, I am interested in studying deep learning because the field still has many gaps in its understanding of the technology," said Lumpkin. "Deep learning is a powerful tool for solving problems that are too complex to approach from a rules-based programming approach. Urban planning challenges are complex in this way, but it is important to develop interpretability and theoretical guarantees for black-box models so that we can have confidence in their efficacy before applying them in high-stakes settings"

It is these social implications that brought Lumpkin to apply to ACES in the first place.

"ACES is 100% unique to the University of Maryland. Coming from an IB program in high school into a technical major as large as UMD Computer Science, I wanted to ensure that my technical education would be in the context of the broader social implications of technology," Lumpkin noted. "ACES gave me this opportunity by noting that people tend to be the weak link in an organization's security and consequently teaching a human-centered approach to security."

Noting the benefits and challenges of being an ACES student, Lumpkin offered advice to those who will be beginning their ACES journeys come Fall 2021: "It is really important to learn your boundaries with respect to the amount of time you are willing to spend on school and each of the activities that you find on campus. Everyone is different, so make sure that you schedule commitments in a way that is healthy for what you feel that you can handle."

In fact, Lumpkin exemplifies this balance perfectly: he finds time outside of his computer science commitments to play the trumpet in classical, jazz, and musical theatre settings, and to stay active by playing volleyball.


Published June 23, 2021