Internship Highlight: Andrew Datovech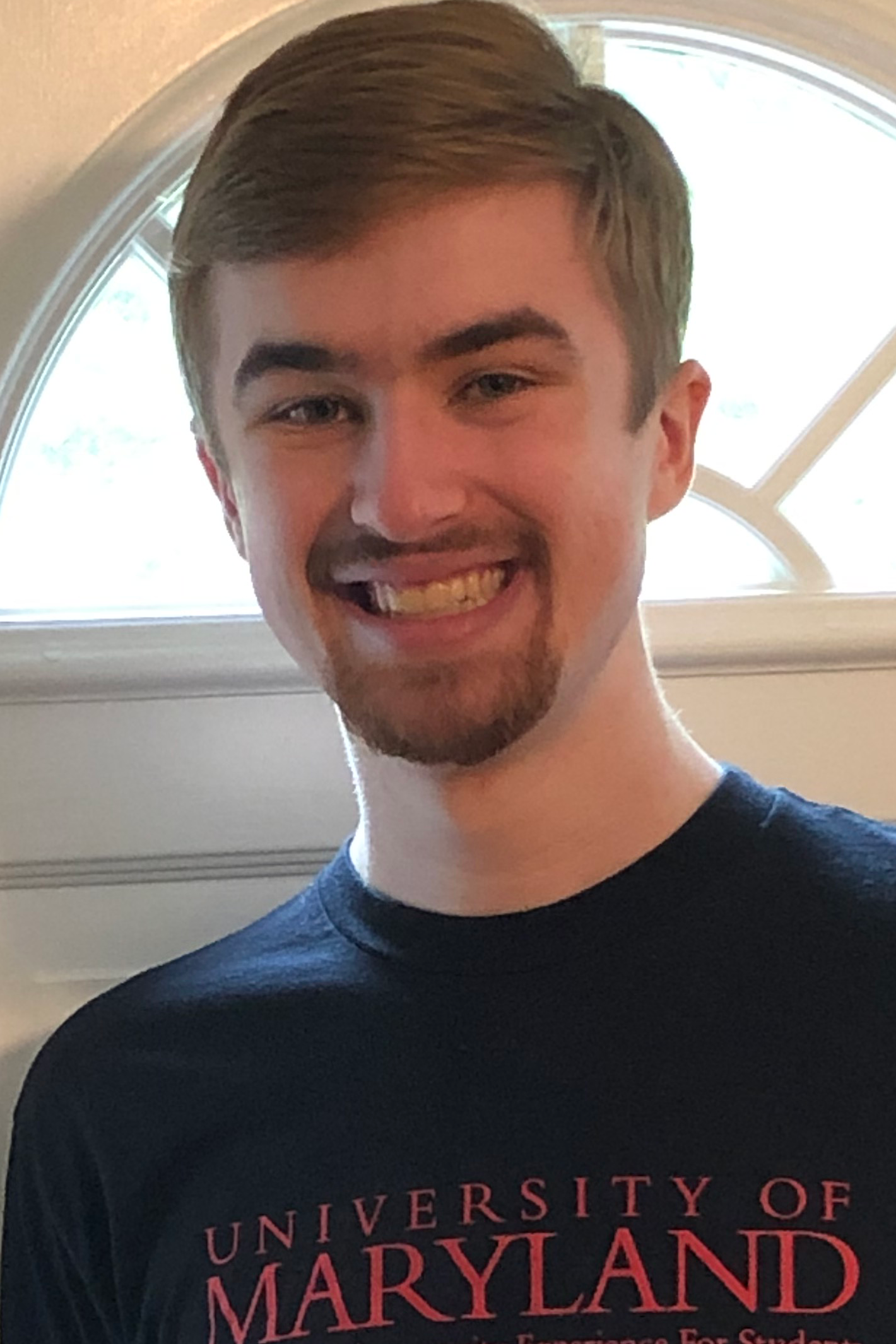 When he's not doing school work, Andrew Datovech can be found participating in UMD's prevalent sports culture. Whether it's his near-perfect attendance at all UMD football and basketball games, or his eagerness to play pick-up basketball at any given moment, it's an understatement to say that Datovech is a sports enthusiast.
So, when he saw that Dick's Sporting Goods (DSG) was hiring an intern in cybersecurity, he jumped on the chance.
"The opportunity to work at Dick's Sporting Goods as the company's first-ever cybersecurity intern was a dream internship for me, blending my passion for cybersecurity with my lifelong love of sports," said Datovech. "I do not think that I have clicked on a LinkedIn job posting faster than that one."
As the first of his kind, Datovech's responsibilities in the position included a blend of cybersecurity engineering and analyst work. This involved improving his penetration testing skills and working with a team of software engineering interns to improve their project's application security.
"I also had the chance to work with the policy sphere of security, as I created a training presentation for the team on upcoming data privacy regulations and their impact on DSG," Datovech described.
As with any online internship in the age of COVID-19, Datovech's experience was not without its challenges. Hundreds of miles away from the DSG company headquarters in Coraopolis, Datovech worked mostly remote, an experience that included his orientation as an intern.
"Due to COVID-19, DSG could not have the interns live and learn together in Pittsburgh, which changed the way that interns were able to meet and network," Datovech noted. "The University Relations team at DSG did a fantastic job bringing us all together, and the virtual orientation and store tour of my local DSG branch in central Virginia exceeded my expectations."
Nevertheless, Datovech's experience was a positive one, and he was recently offered a full time position as a Security Analyst for May 2021.
Previous to this internship, Datovech gained experience in penetration testing and other related cybersecurity skills through his ACES coursework. Specifically mentioning HACS208P with Dr. Charles Harry and HACS208I with Dr. Paul Bellis, Datovech notes that these courses prepared him extremely well for the tasks he faced as DSG's first cybersecurity intern.
"The ACES program is the perfect place to kick-start a cybersecurity career, with a community of the smartest computer science students at UMD and seminars that prepare you for real world experiences," Datovech stated.
Published October 5, 2020