Alumni Spotlight: Ryan Eckenrod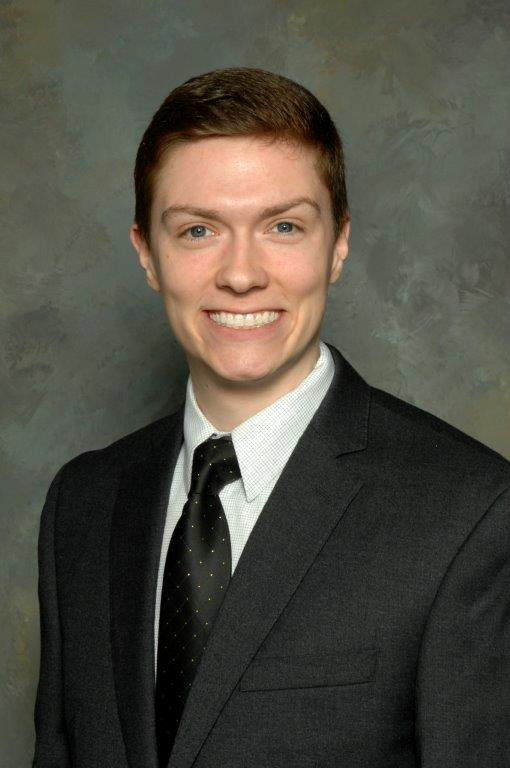 A familiar face at ACES events, students may know ACES alumni Ryan Eckenrod from his role as the point of contact between the ACES program and founding partner Northrop Grumman.
However, before he worked at Northrop Grumman as a Cyber Software Engineer, Eckenrod gained experience through a variety of involvement on campus, including his membership in the ACES LLP and Minor.
Eckenrod earned his BS and MS in Computer Science from the University of Maryland in 2017 and 2018, respectively. Applying to the ACES Program as a high school senior, he wanted something that would work well with the interest he already had in computer science: "I believed that learning about cybersecurity would complement my computer science education and open more doors for me in my career. It definitely did."
Through the complementary coursework, as well as being a member of the tight-knit community, Eckenrod gained valuable experience that helped to kickstart his career.
"Through the coursework, ACES gave me a thorough knowledge of the cybersecurity field that I often use daily in software engineering and system modeling efforts," said Eckenrod. "Beyond this, just being a member of the ACES program allowed me to learn from my peers who were more experienced than me in cybersecurity and computer science. Finally, the program staff always supported me and helped me explore different career opportunities; I'm very thankful to have had their help."
In fact, it was during his final internship as an ACES student that Eckenrod laid the groundwork for his current position.
"During my final internship with Northrop Grumman, I was tasked with building the very first proof-of-concept for a risk modeling tool. That proof-of-concept succeeded and was leveraged to kick-off development of a more powerful version of the tool, and after I joined Northrop Grumman full-time, I rejoined that team to continue developing it," Eckenrod noted. "I am now the tool's lead developer, and excited to see something I started designing as an intern become a full-fledged software product!"
Thinking back on his time in ACES, Eckenrod remembers both the personal and the professional: whether it was spending his first year living in Ellicott Hall with all of his ACES classmates before Prince Frederick was finished or presenting his research as just a sophomore, he holds fond memories of his time as an ACES student. During his tenure at UMD, Eckenrod worked within two published research efforts.
The first, entitled, An Improved Method for Anomaly-Based Network Scan Detection, Eckenrod presented as only a sophomore at 11th International Conference on Security and Privacy in Communication Networks in Dallas, TX in 2015. This research reframed network scan detection as a machine learning optimization problem, as well as developing a solution to this problem through use of UMD network data.
His second research project Fast and Service-preserving Recovery from Malware Infections Using CRIU was presented at the 27th USENIX Security Symposium in Baltimore, MD in 2018. This project developed an open-source system, called CRIU-MR, for rapid and process-state-preserving malware removal and demonstrated that this system could quickly remove malware from an infected web server while preserving the server's connections.
Taking his internships, research, and career path into consideration, Eckenrod seems the picture-perfect image of an ACES alum. For those hoping to follow in his footsteps, he offers some words of advice:
"Take advantage of the amazing networking opportunities ACES gives you with both fellow students and program sponsors. Being a member of ACES helped me get through the door for different internship and job opportunities, and to this day, I have a great professional network of other sharp ACES graduates I can leverage when needed for technical aid or career help!"
Published October 12, 2020