NSF Awards Grant to Support Supply Chain Security Research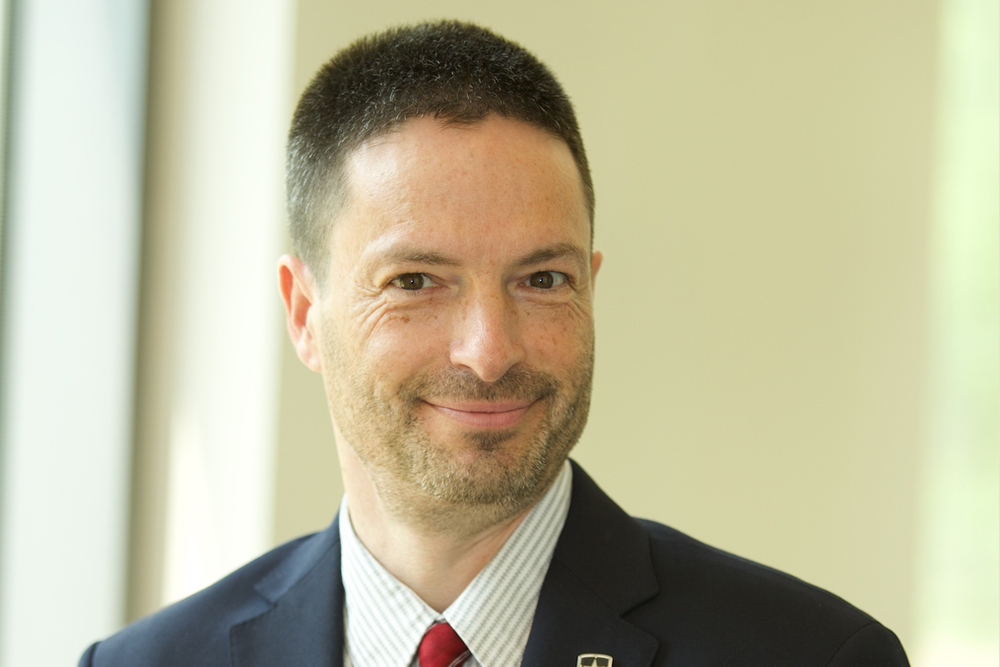 Michel Cukier, professor of reliability engineering at the University of Maryland (UMD), is co-PI on a $9 million, multi-institutional National Science Foundation (NSF) grant that supports research on the technical challenges involved in software supply chain security, as well as initiatives to foster greater diversity in the software industry.
North Carolina State University, the lead institution, will be partnering with UMD, Carnegie-Mellon University, and George Washington University under the grant, which is intended to bolster open source supply chain security and reduce the risk of malicious interference and manipulation. Laurie Williams, Distinguished University Professor at NC State, is the project Principal Investigator (PI).
Cukier will head up education and outreach activities under the grant, including monthly workshops for middle-school students and a summer cybersecurity camp, and will oversee a Broadening Participation in Computing (BPC) Plan to be implemented across the participating institutions.
UMD will also offer summer-long research experiences for undergraduate students, covering topics that reflect the evolution of research in software supply chain security. In addition. Cukier and his team will develop course modules, including video, presentations, quizzes, and assessments, that will be designed to familiarize software developers, as well as students entering the field, with supply chain security best practices.
"I am honored to be a member of this team of researchers, led by Dr. Williams, to tackle one of the most critical issues in cybersecurity," Cukier said.
A member of the UMD faculty since 2001, Cukier directs the Honors College's Advanced Cybersecurity Experience for Students (ACES) program at the university.
His research interests include fault and intrusion tolerance, as well as dependability and security evaluation.
Published August 5, 2022