Welcome, newest ACES students!
You've applied, been accepted, and now you're committed to ACES! All that's left is to move in.
Our current students know that packing can seem overwhelming, but they're here to help! They've put together a list of what they have found to be the most useful during their time in Prince Frederick Hall. 
External hard drive (It's nice to unload all your past semesters' school work off your local drive once you're done with them).
Bowl, mug, utensils 
Cleaning supplies, like a broom, Swiffer, Febreeze (gotta keep your room smelling good) 
Blanket for the lawn 
Hammocks/slackline (optional but fun!)
Long chargers (so they can reach you in your bed) 
Drying Rack 
Your favorite card and board games!
Shower caddy (key) 
Costumes & dress up clothing (you never know the occasion!)
Electric kettle (water boiler) 
Favorite sport equipment 
Swimsuit & beach towel 
Lanyard or a phone wallet (for your ID)
Lint roller
Umbrella 
Quarters for laundry (if your Terrapin Express isn't loaded yet) 
Professional business clothes
Festive decorations (for any holidays you celebrate)
Resident Life put together a list of 10 things to do before move-in. Check it out to check everything off your to-do list!
For more information for new students, visit admissions.umd.edu/enroll/enrolled-students.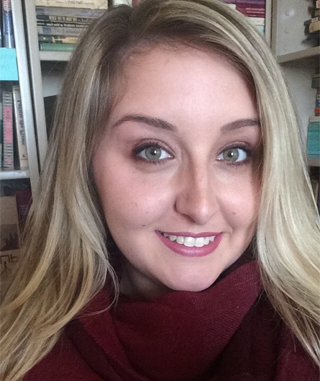 Top