Accessibility
The University of Maryland and the ACES Program is committed to equal access to web content.
More Information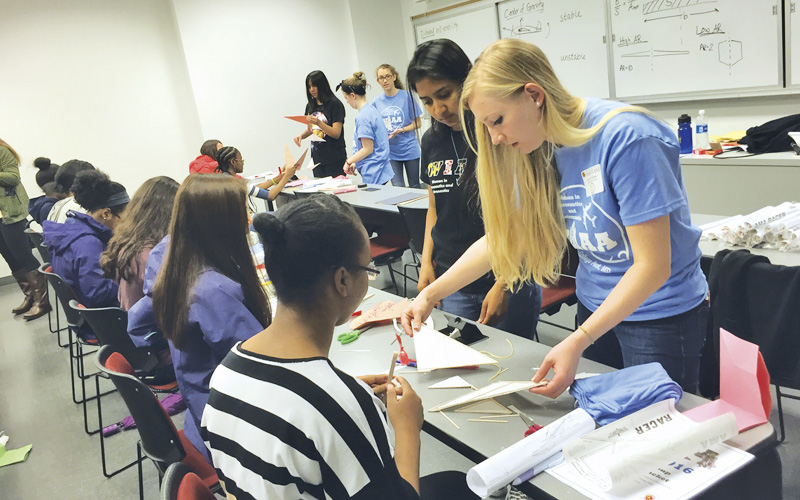 The University of Maryland is committed to creating and maintaining a welcoming and inclusive educational and working environment for people of all abilities and to ensuring equal access to information and services for all its constituencies. Web-based information and service delivery are the primary means by which the campus community and its visitors communicate and conduct business.
The minimum standards for the accessibility of all university Web pages used to conduct core university business and academic activities to ensure compliance with applicable state and federal regulations, specifically, Sections 504 and 508 of the Rehabilitation Act of 1973, and the Americans with Disabilities Act (ADA) of 1990.
All institutional websites, Web applications and Web content produced, managed and/or hosted by the University of Maryland or by third-party companies should, at a minimum, conform to the Web Consortium Accessibility Guideline (WCAG) 2.0 level AA.
If you need to request Web content in an alternative format or have comments or suggestions on accessibility, contact itaccessibility@umd.edu. For more information about accessibility at UMD, visit the UMD Accessibility Hub.
Top