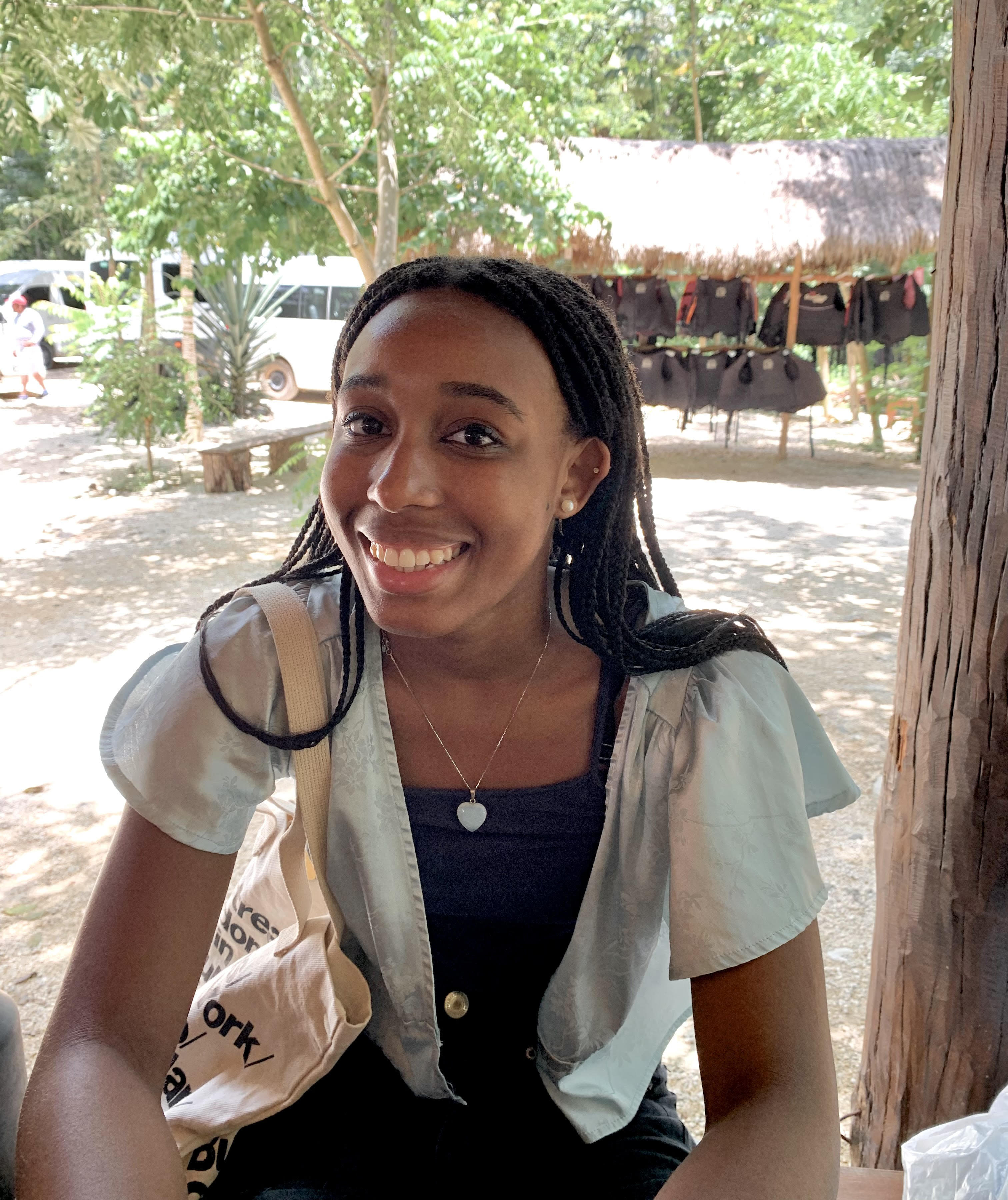 First Year Coordinator
Elizabeth is a first year student majoring in Computer Science. Cybersecurity was interesting to her because she had no prior experience or knowledge. So, she chose ACES because she wanted the opportunity to learn more and explore cybersecurity by being part of such a reputable program. After having a smooth transition into college and being in the ACES program, she decided to become involved with the student board to help others to make smooth adjustments and have an enjoyable experience in ACES as well.
In addition to being a first year coordinator, Elizabeth is involved with Technica and Break Through Tech after having participated in the summer fellowship programs. Besides going to classes, you can find her attending robotics club meetings, adding art to her sketchbook, playing video games, going to the gym, and spending time with family and friends. She is so excited to be a part of the ACES student board!
Top